My name is Chris Cortes, and this is my website!
I enjoy working on projects that push me creatively and pique my interests in music, software development experiences and producing content that informs and inspires a passion for creation.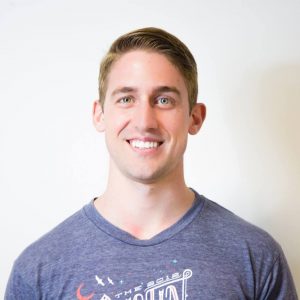 These projects range from mobile software all the way to philosophy; even this website is one of my projects! As a scientist I enjoy learning about the universe and as an engineer I truly enjoy using that knowledge to create interesting and helpful things. I enjoy setting goals for myself, creating plans for their completion and following through on them as personally-enriching projects. In this website you will find out a little about my personal beliefs as well as the projects I have completed and am currently working on.
Biography
I graduated from the University of Southern California in May of 2011 and moved to Seattle, Washington to work at Microsoft. I have interned with Microsoft twice in the Windows Phone Division and came back full-time. I transitioned to the Windows Development Platform a few years ago and focused on engaging with the Windows development community across Desktop, Xbox, IoT and Mixed Reality to build amazing productivity experiences. In the spring of 2018 I moved to London to work with Improbable on the tools for building amazing games at a modern cloud-scale. It has been an exciting ride so far and I continue to have a passion for creating the building blocks and instructional content that enables developers to create amazing things.
I believe strongly that an intentional life is a fulfilling one. I am a planner in all that I do, and divide my free time into three four-month goal seasons. Goals in these seasons range through all spiritual, mental, physical and social aspects of my life. From improving at snowboarding, writing a tutorial on software development, learning a new song on guitar or building a new IoT-enabled device or service, I enjoy setting and achieving goals in pursuit of my purpose.
I am originally from Anaheim, California and regularly return to visit friends in Anaheim Hills, Los Angeles, and Seattle. I enjoy traveling immensely and am very excited about the prospect of moving to new and exciting places for work, but Southern California will always hold a special place in my heart.
Contact Me
If you wish to reach me for questions or comments feel free to contact me through
LinkedIn
. I would love to hear any suggestions on my projects (this website included) and even ideas for new ones!